Unlock your productivity and grow your business with confidence.
EVS virtual solutions can make it happen.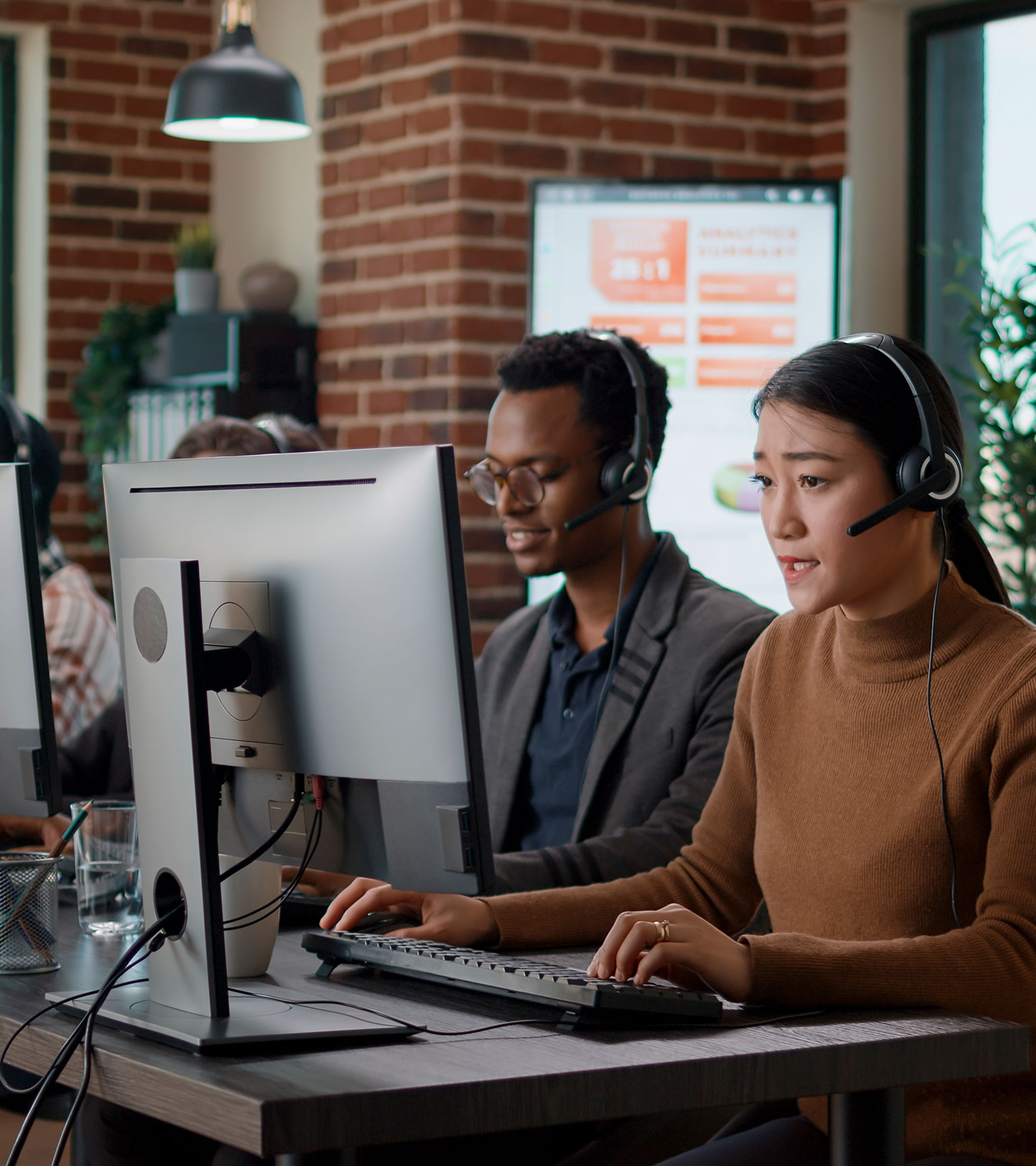 CUSTOMER SUPPORT
Email, Calls, Chats &  Calendar Management 

Customer Service

Live Chat Specialists
Day-to-day routine tasks clutter up your ability to move forward and keep you from focusing on important projects. Our CUSTOMER SUPPORT VAs can manage all these little tasks through a range of roles that allow for seamless front office operations. Build your clients' confidence in your business with dedicated 24/7 customer service support.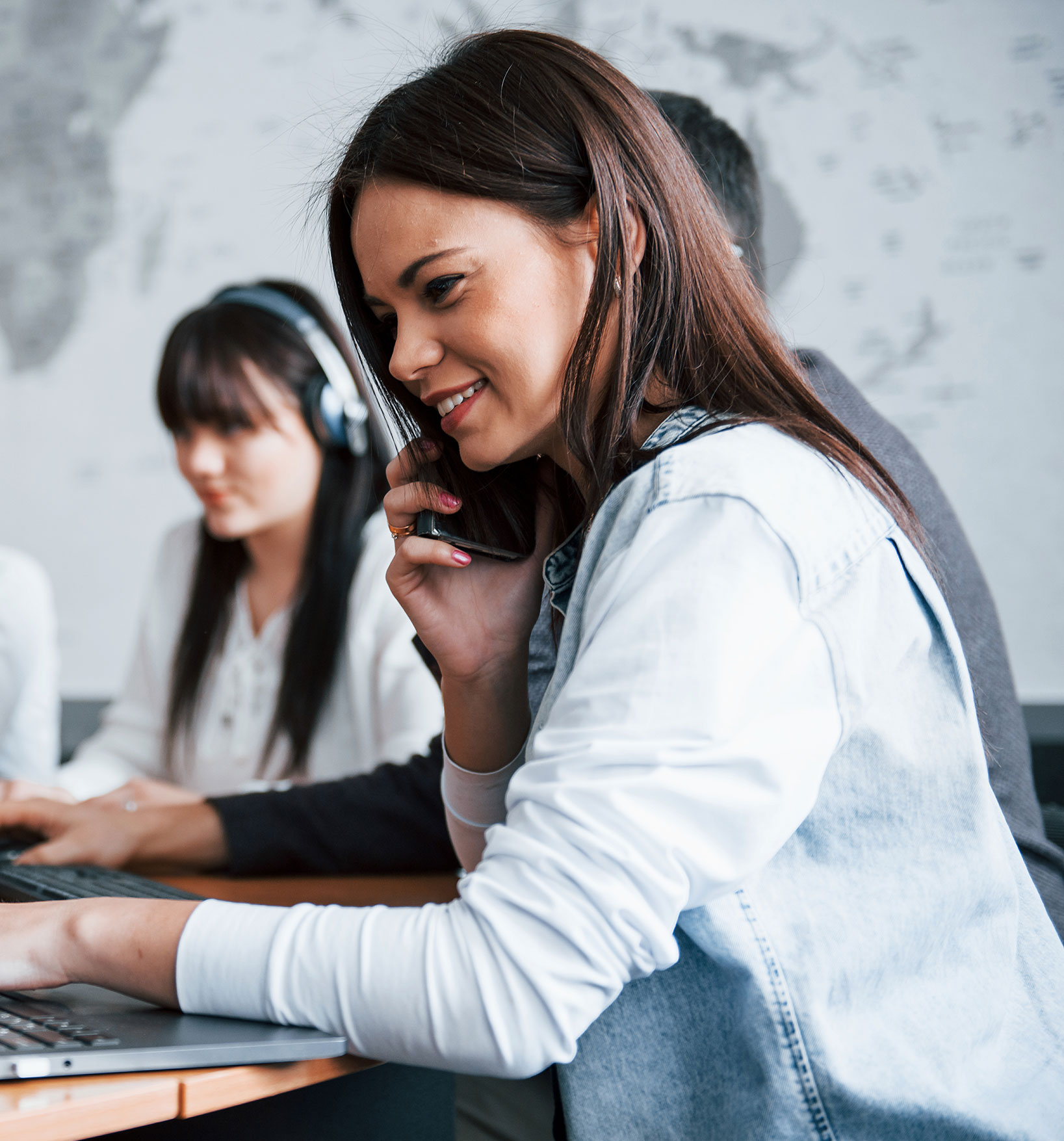 BACK-OFFICE
Data Entry and Research

Payroll

Accounting/Bookkeeping
Business processes are anything but fun to deal with on a daily basis. While the market offers a minefield of apps, systems, and tools designed to make tedious tasks easier to manage, these are only as good as the data given to them to handle. EVS can provide you with skilled back-office VAs who are detail-oriented and able to organize large amounts of data. Let us take all that headache off your plate!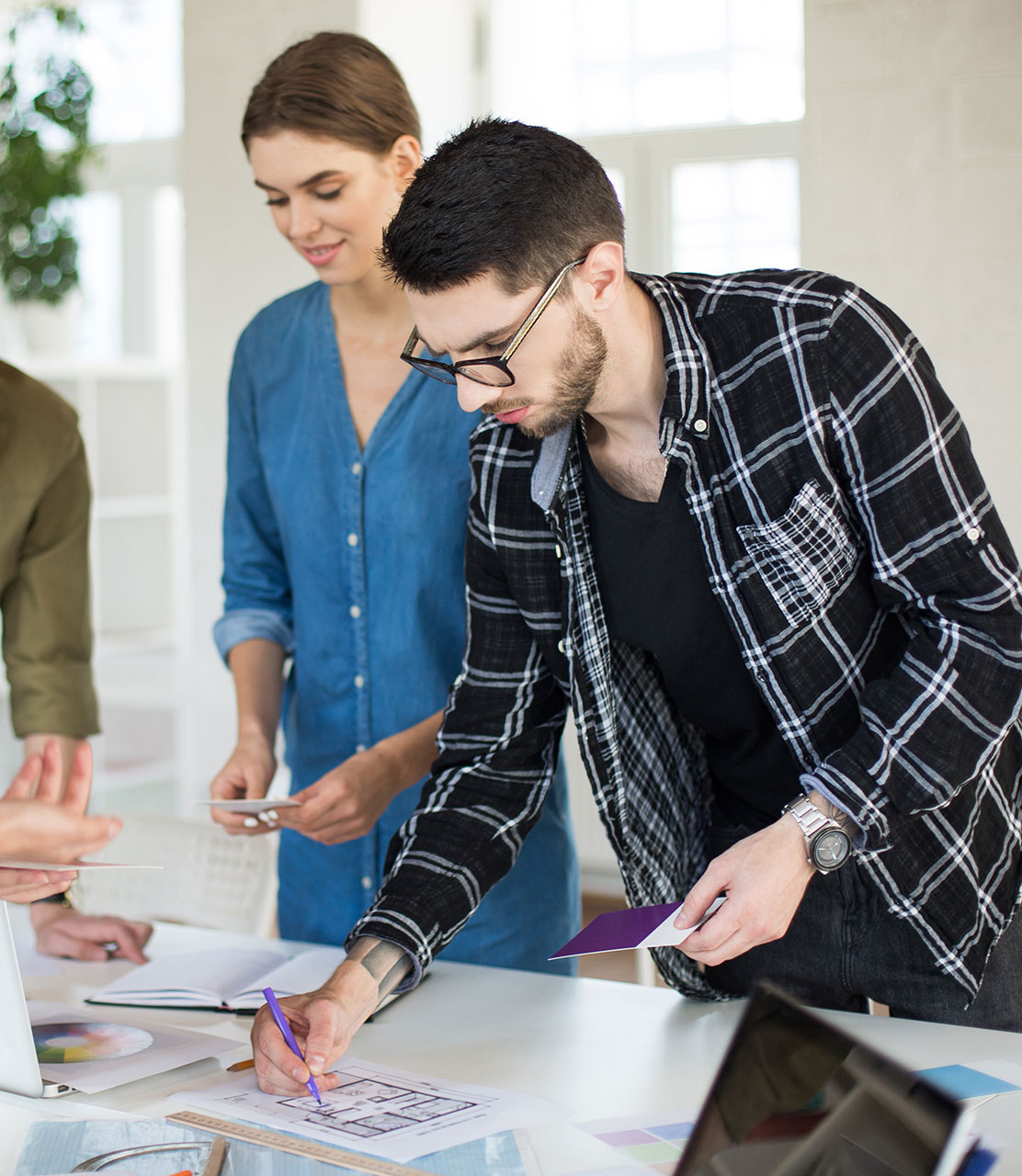 CREATIVES & DIGITAL MARKETING
Graphic Design

Multimedia Arts

Social Media Management

Lead Generation

WordPress Development
Marketing has come a long way from being a brick-and-mortar aspect of today's businesses. In the digital age we now live in, creativity is boundless and most entrepreneurs often find themselves overwhelmed with the myriad of creative tools and channels to market their business. Social media has become a way of life that requires specific strategies to keep your business relevant. Hire hire your creative specialists to design and execute a strategy that best suits your needs and is geared toward your growth. Establish an impressionable image in virtual space with our huge talent pool of high-demand devs to help you build SEO-friendly and top-notch websites.
Explore The Benefits Of Our Virtual Staffing Solutions
Lost time is revenue lost.
Take back lost time and hit the virtual road to operational efficiency. 
Our 5-step consultative approach opens you to a global caliber pool of Filipino talent categorically matched and tailor-fitted for your business needs. EVS teams work closely with clients throughout the process. We take the time to conduct personality profiling to ensure VAs and managers are compatibly paired and geared for results.
Our Virtual Solutions: Get Started In 5 Easy Steps
Calibration between Client and EVS
Screening of short-listed candidates
Selection of VA candidate
Onboarding of selected VA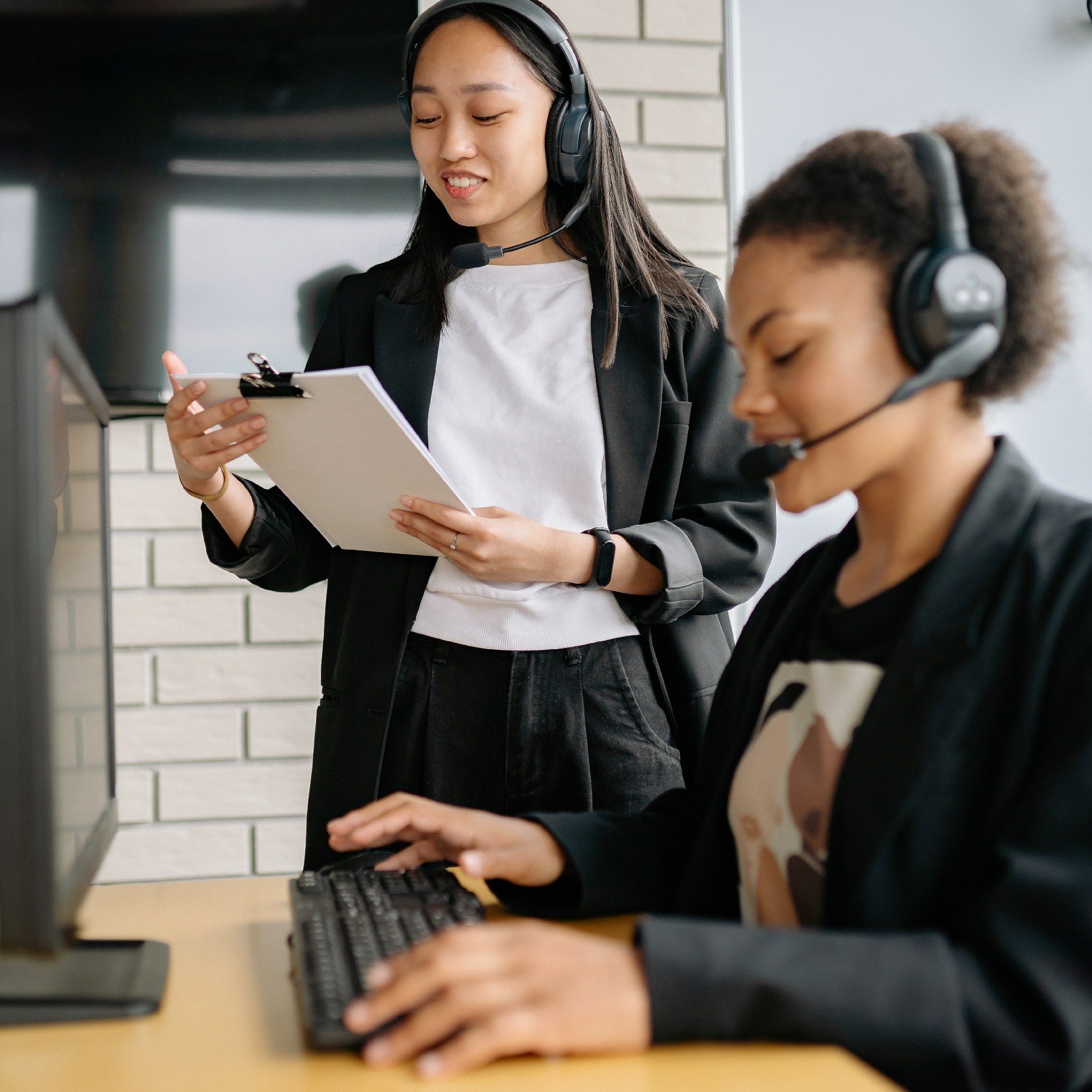 Why experts agree virtual staff will help you win:
"The other aspect of outsourcing is that it simply states that if the work can be done better outside than inside, we should do it."
"What is important about outsourcing or global sourcing is that it becomes a very powerful tool for leveraging talent, improving productivity, and shortening work cycles."
"Outsourcing American jobs will prove to be a plus for the economy in the long run. It's simply a new way of doing international trade."
Subscribe to Our Newsletter