ELITE VIRTUAL STAFFING
STAFF FOR SUCCESS. GROWTH FOR LESS.
Get on board with virtual assistants that can help grow 
your business and manage your workload.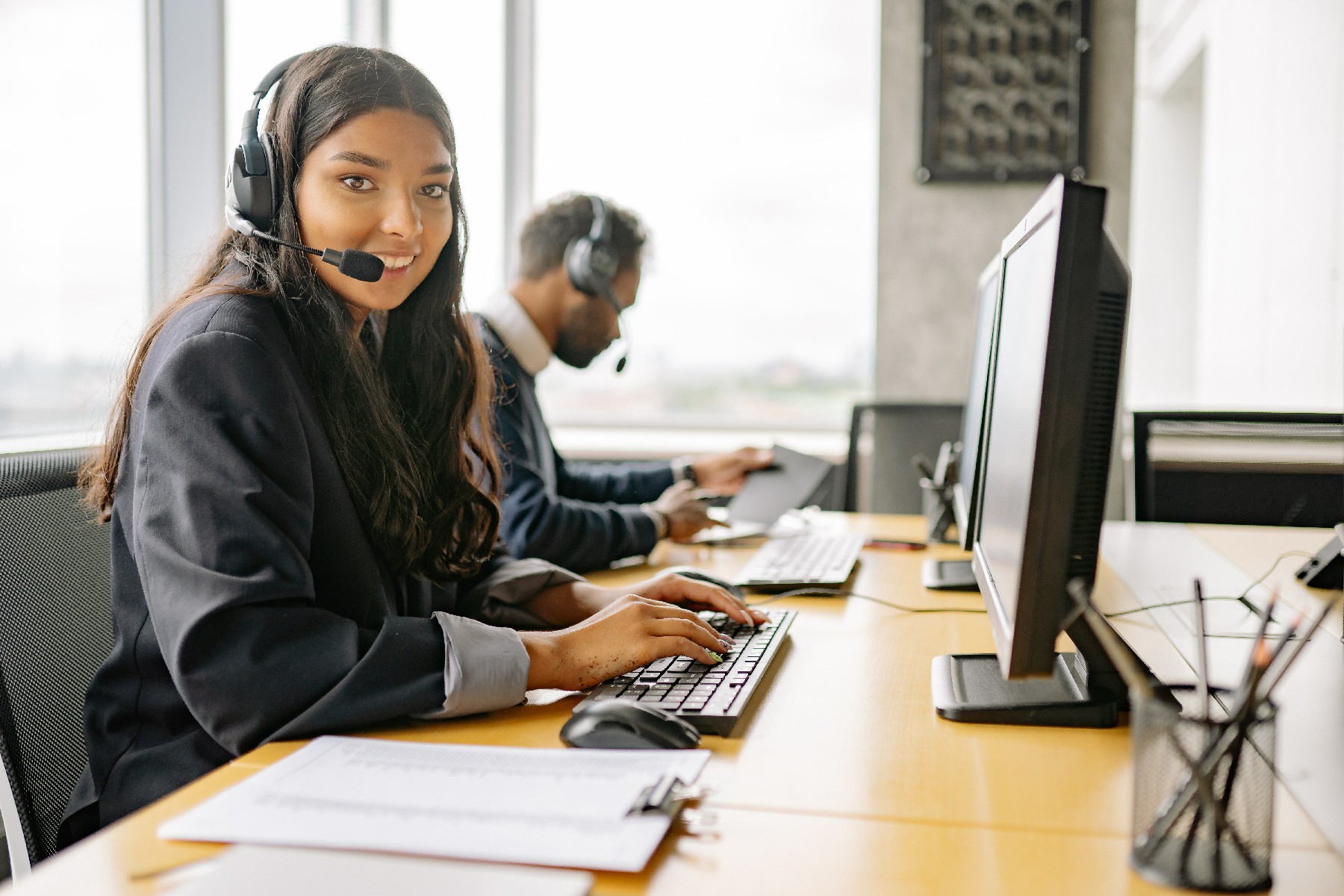 Who is EVS?
Elite Virtual Staff is a North American-based company with offices in the US, Canada and the Philippines set up to service clients 24/7. We provide end-to-end virtual staffing services designed to make our client's daily operations easier. EVS will do the nitty gritty for you so you can focus on growing your business while staying lean on labor costs. Build your future with us!
Work smarter, not harder.
Your win is ours
.
Stay in the lead and take the virtual road. We provide top-tier services from chat support to digital marketing under one roof.
SCALE YOUR BUSINESS WITH OUR OUTSOURCED STAFFING SOLUTIONS
Take advantage of our wide range of outsourcing services designed to allow your business to grow with less effort and reduced cost. We streamline your operations by sourcing the best-suited talent and roles to scale your business.
CUSTOMER SUPPORT SOLUTIONS
Learn More
EMAIL, CALLS, CHATS & CALENDAR MANAGEMENT
Day-to-day routine tasks clutter up your ability to move forward and keep you from focusing on important projects. Our CUSTOMER SUPPORT VAs can manage all these little tasks through a range of roles that allow for seamless front office operations. Build your clients' confidence in your business with dedicated 24/7 customer service support.
BACK-OFFICE SUPPORT SOLUTIONS
Learn More
DATA ENTRY, PAYROLL & ACCOUNTING/BOOKKEEPING
Business processes are anything but fun to deal with on a daily basis. While the market offers a minefield of apps, systems, and tools designed to make tedious tasks easier to manage, these are only as good as the data given to them to handle. EVS can provide you with skilled back-office VAs who are detail-oriented and able to organize large amounts of data. Let us take all that headache off your plate!
CREATIVES & DIGITAL MARKETING SOLUTIONS
Learn More
GRAPHIC DESIGN, MULTIMEDIA ARTS, SOCIAL MEDIA MANAGEMENT
Marketing has come a long way from being a brick-and-mortar aspect of today's businesses. In the digital age we now live in, creativity is boundless and most entrepreneurs often find themselves overwhelmed with the myriad of creative tools and channels to market their business. Social media has become a way of life that requires specific strategies to keep your business relevant. Let our creative specialists design and execute a strategy that best suits your needs and is geared toward your growth. Establish an impressionable image in virtual space with our huge talent pool of high-demand devs to help you build SEO-friendly and top-notch websites.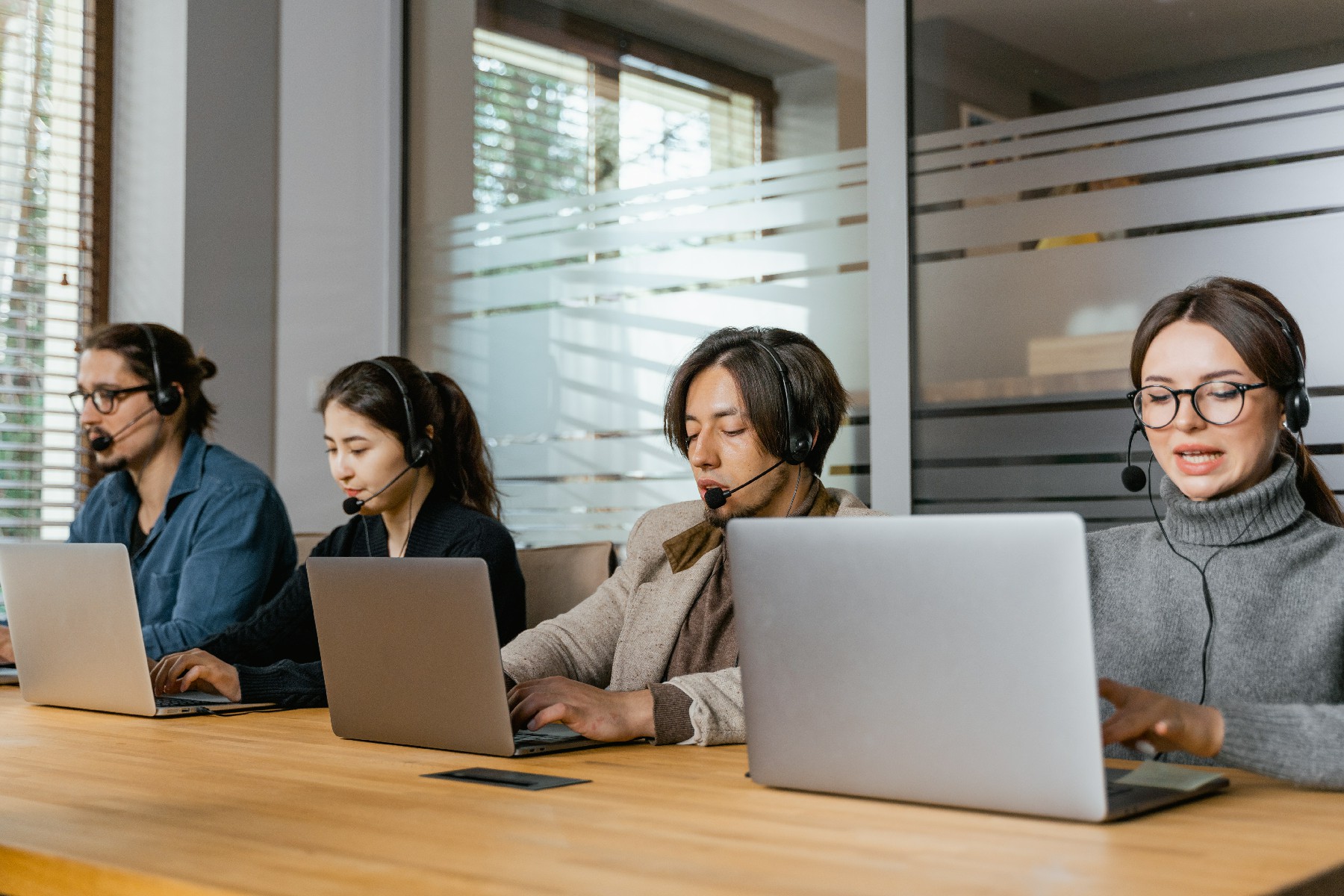 Reach those who matter to your business.
Build a reliable remote workforce with EVS solutions. We value your time and money. Let us help unburden your workload so you can do more of what you do best.
Why experts agree virtual staff will help you win:
"Do what you do best, outsource the rest."
" Master your strengths, outsource your weaknesses."
" Everything in your business can be outsourced … if you're not emotionally attached to doing it all."
Address
US Address:
3000 S Hulen St. Ste 124
Fort Worth, TX
76109
Other Offices:
Philippines
Canada
India
Contact Us
Tel: 682-990-9744
Email: info@elitevirtualstaff.com
Hours
Monday – Friday 9-7 EST
Saturday – Sunday Closed