Time is money. Count dollars not minutes.
Bookkeeping is not for the faint of heart. It is a tedious task and in a fast growing company can take up valuable time. Outsource the details and let experienced bookkeepers track your expenses and income so when you need to know your ROI everything is in good order and you don't end up with wallets and folders with receipts and invoices instead of projections and plans.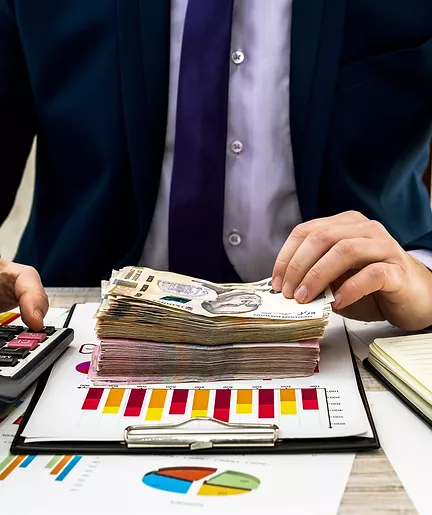 Your virtual assistant is a skilled asset who organizes your chaos.