Social Media, a way of life.
There are so many platforms that need our attention to keep our business relevant and our brand growing. Being constantly present on 1 or more of these platforms can eat up our precious time.
Our specialists will create and execute a strategy that best suits your needs. From discovering the best places to develop your personal or business brand, to making sure that you have the right content to draw attention. Your specialists will become a crucial part of your growth hacking strategy.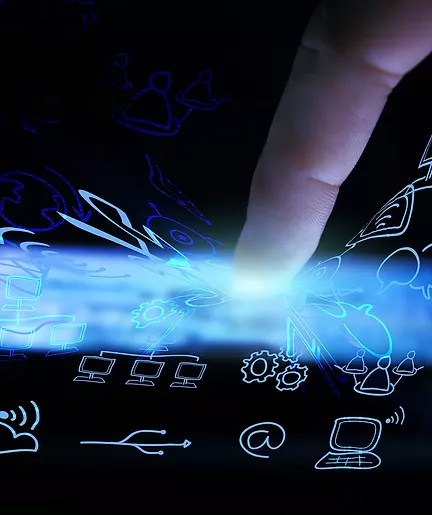 You have to know when to delegate down so you can rise up.