The output is only as good as the input.
There are so many systems and apps that are designed to make our jobs easier and keep us informed and organized. These tools are only as good as the data you give them to handle. Getting all the details into your CRM or tagging all the photos in your CMS can be extremely tedious. Our data entry clerks can take all that headache off of your plate.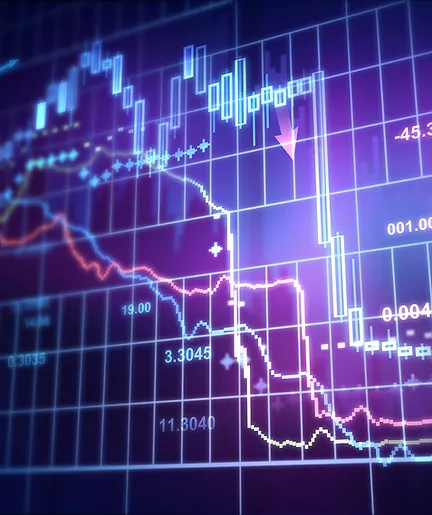 If you don't have an assistant, you are one!