Let us save the day.
Our day is comprised of lots of little tasks that clutter up our ability to move forward. By reassigning these tasks to your VA you will free up time for the important projects. Your assistant can handle email management, scheduling meeting, taking notes, social media posts, answering inquiries and a host of other tasks for you in real time.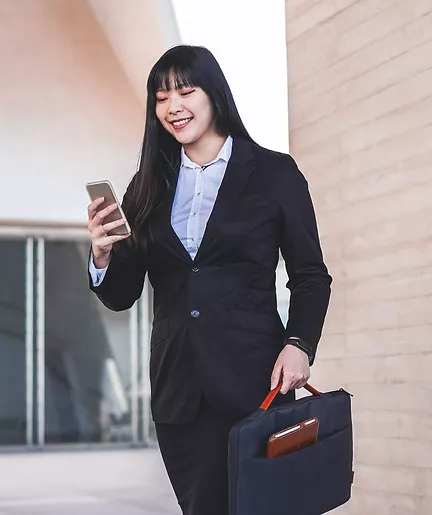 Virtual Assistant: A secret weapon for your business that helps you get ahead.