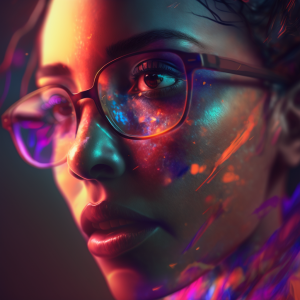 Unlock the Benefits of Virtual Staffing with Elite Virtual Assistants: Work Smarter, Not Harder
In today's fast-paced world, it's not just about working harder – it's about working smarter. And that's where virtual assistants come in. These highly-skilled professionals can help streamline your business operations, freeing up your time to focus on growing your business and achieving your goals.
But not all virtual assistants are created equal. If you want the best, look no further than Elite Virtual Staff. Our Elite Virtual Assistants are handpicked for their expertise, experience, and commitment to excellence. They are the cream of the crop, and they're ready to help take your business to the next level.
What sets Elite Virtual Staff apart from other virtual staffing companies? For starters, our virtual assistants are equipped to handle a wide range of tasks – from basic administrative duties to more specialized tasks like social media management and data entry. And because they work remotely, you can enjoy all the benefits of having a skilled professional on your team without the added expense and hassle of hiring an in-house employee.
But the benefits of virtual staffing go far beyond just cost savings. By delegating tasks to a virtual assistant, you can free up your time to focus on the big picture – growing your business and achieving your goals. Plus, with a team of dedicated professionals at your fingertips, you can rest assured that your business operations are in good hands.
So what are you waiting for? It's time to work smarter, not harder – and Elite Virtual Staff can help you get there. Contact us today to learn more about our Elite Virtual Assistants and see how we can help take your business to new heights.
#VirtualAssistant #EliteVirtualStaff #BusinessGrowth #WorkSmarterNotHarder #Efficiency